Our Services
Best valued services according to our clients
We adapt our solutions to your demand and storage needs as well as your business growth.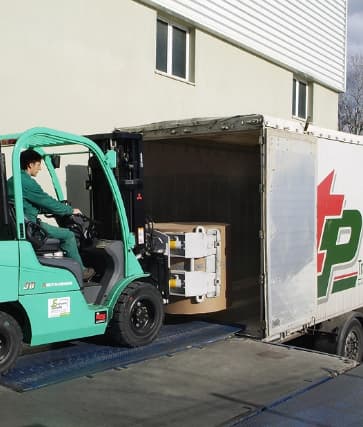 Full Loads, Pallet and/or Bulk Cargos
We possess a large fleet of specialised trucks and trailers thatcan adapt to meet your demand requirements at any moment.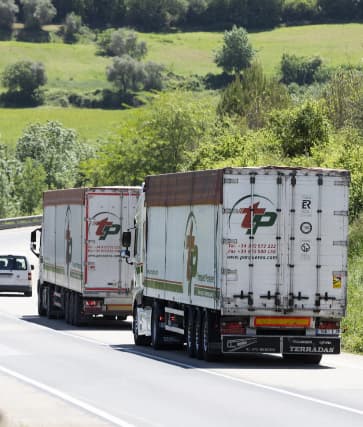 Road Transport with daily deliveries Spain-France
Road transport company operating within the European Union, with daily outbound deliveries from Girona to: Narbonne, Toulouse, Nimes, Lyon and Marseille. We consider both outbound and inbound routes in order to optimise exportations and importations of our clients.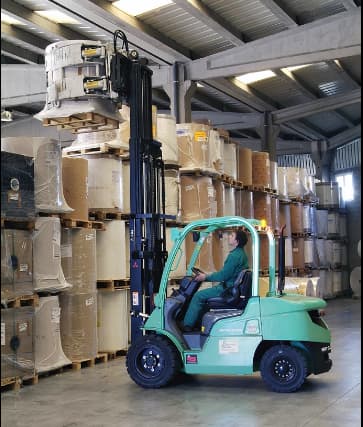 Logistics Warehouse & Merchandise Management
Our central warehouse premises of over 3.000 m2 comes with an integrated logistics and transport system to coordinate merchandise management.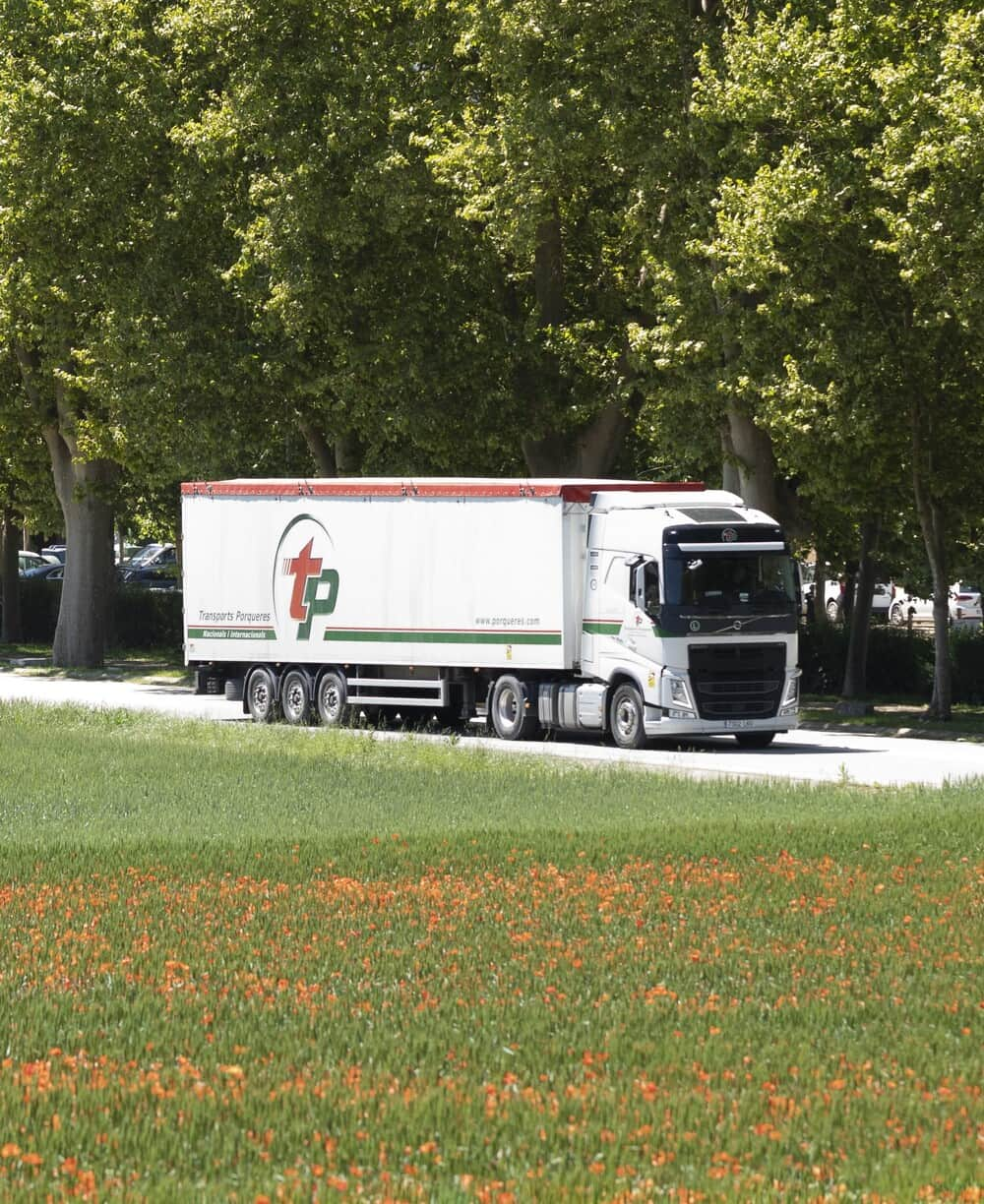 We manage a large fleet of moving floor trucks
As a transport company specialized in full loads, bulk and/or palletized goods, we have an extensive fleet of moving floor trucks that carry out self-loading and self-unloading processes without the need for a dock.
See all available services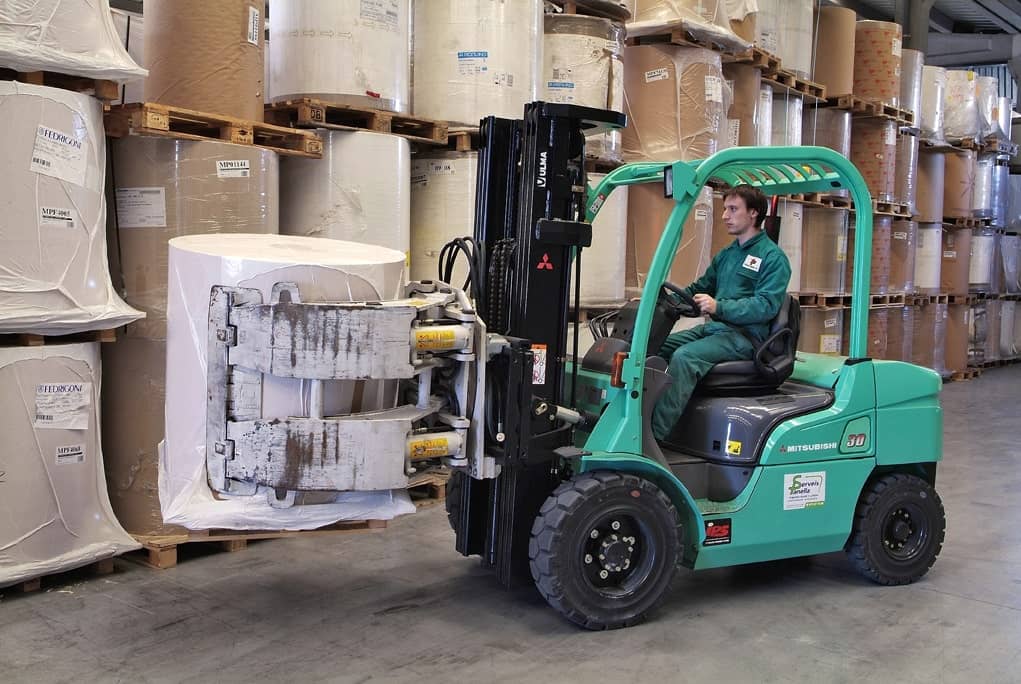 Integrated Logistics & Road Transport System
Worry-free road transport service and efficient logistics for your merchandise.
Point-to-point merchandise delivery, regardless of the origin or destination.

Handling goods with radio frequency scanners to instantly synchronise information in your personalised ERP.

and files Digital documentation to guarantee a quick and efficient access to the information.

Extensive network of external collaborators to meet our clients' requirements.

Digitalized warehouse with QR code.
We take care of road freight, logistics management, and demand requirements of your organisation, so you can focus on your core business.
About us
National and international road transport company, committed to our clients and to the environment
We actively work every day to reduce the impact of our activity on the environment.
See all