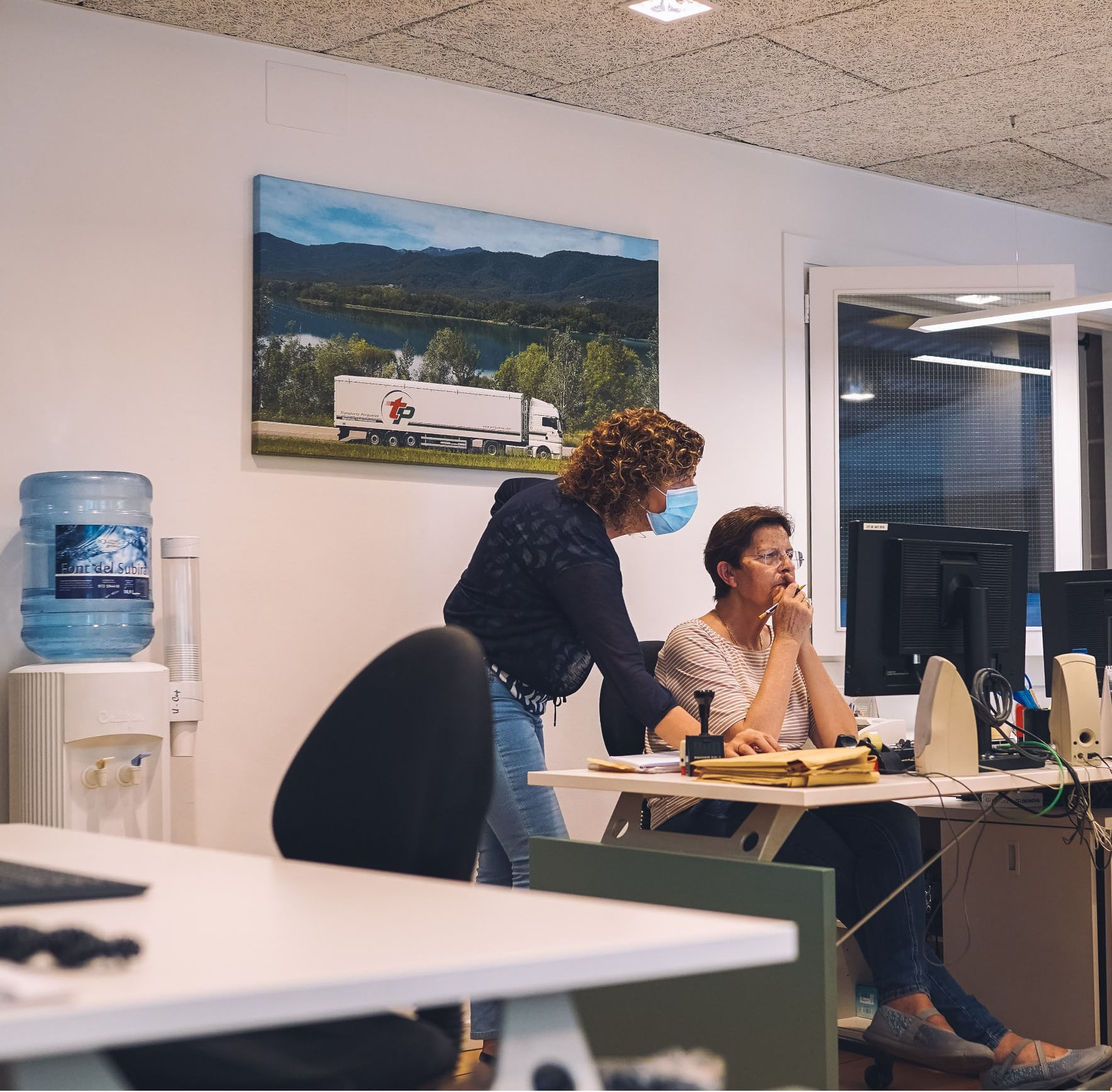 Working with us
Benefits of working with us
You'll be able to grow professionally within the organisation.

We offer stable and quality positions.

We are committed to innovation, development and continuous training of individuals to achieve common success.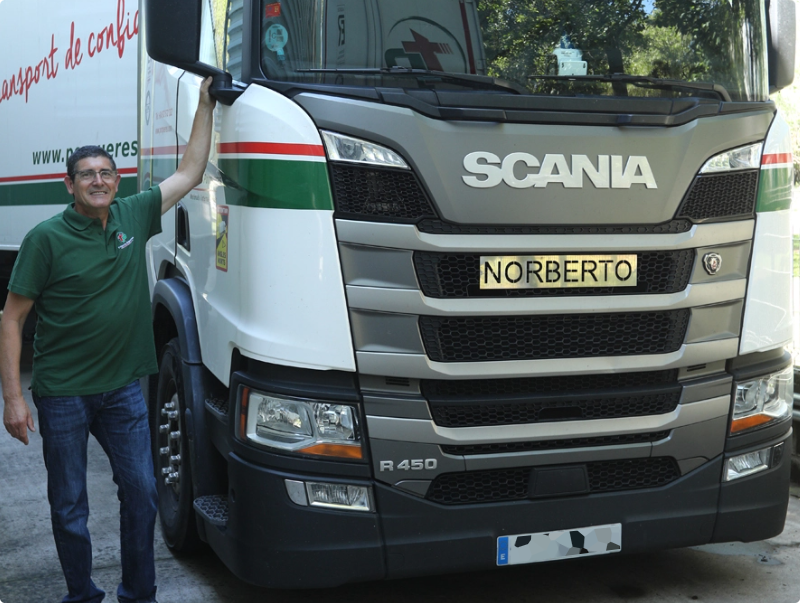 We are looking for you
We are still growing and expanding our servicesthanks to our team's dedication.
For this reason, we always have open positions on ourjob board for carriers, warehouse workers, trailer drivers, etc.
You'd like to work with us? Send us your CV