The company
Integrated road-transport and logistics service in the same site.
The company's head office is based in Banyoles (Girona, Spain), with premises of over 3,000m².
Our large storage premises are equipped with loading docks and offer vehicle custody, temporary storage and logistics services.
Moreover, we provide you with our own fleet of vehicles with low greenhouse gases emissions.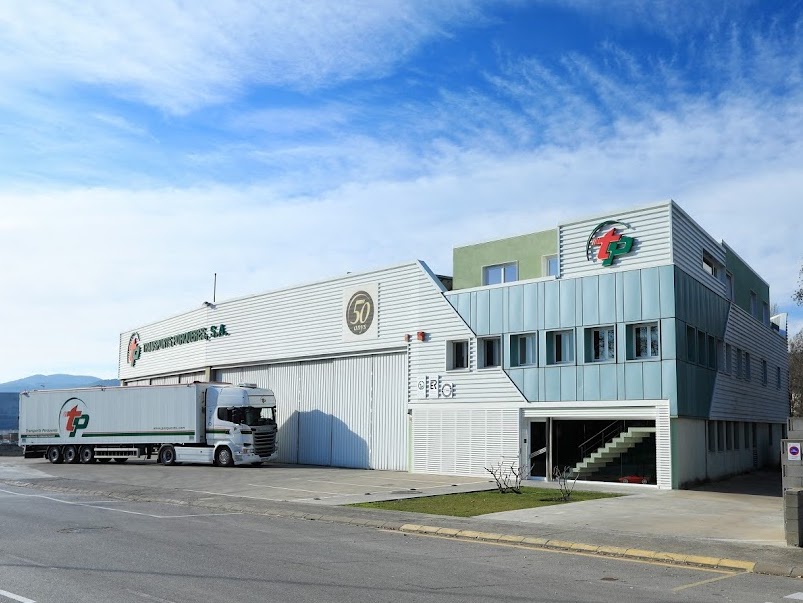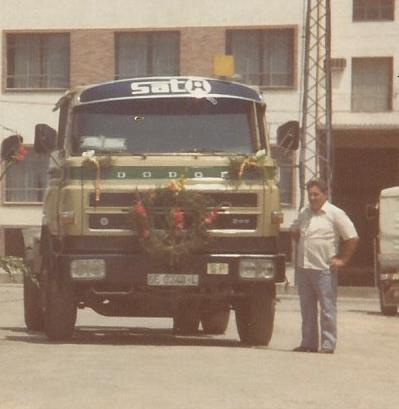 Our Story
Family legacy with 61 years of history.
Everything started in 1940, when Juan Ferrer started to carry wood in the family carriage after finishing his workday in the fields.
In 1960, one of his customers offered him to dedicate himself full-time to road transport, by selling him his truck.
With a lot hard work, effort and dedication, Juan Ferrer and his wife Rosenda Mach managed to expand their business and to grow their fleet to 6 trucks.
As time was passing, Juan was showing the ropes of the family business to his son Salvador from a very young age.
In 1986, Salvador, together with his wife Rosa Isern and the support of their closest relatives, founded the company Transports Porqueres SA.
Thanks to their know-how, human team and their capacity to adapt, the company, which is now run by the third generation of the family, possesses a large fleet of vehicles as well as a big team of collaborators, with daily deliveries across Spain and the European Union.
Our Team
Like one big family
Our priority is to improve a little bit more every day, working on the most efficient organisation and planning standards to carry the goods entrusted to us by our clients in the stated time and place.
Dedicated and human specialist team continuously learning
We are committed to the highest excellence standards in our services as well as within our own organisation, building a human team specialised in every area.
*We offer continuous training in: Languages, Business Management, Customer Service, Economy Driving Techniques, Prevention and Reduction of Occupational Risks… etc.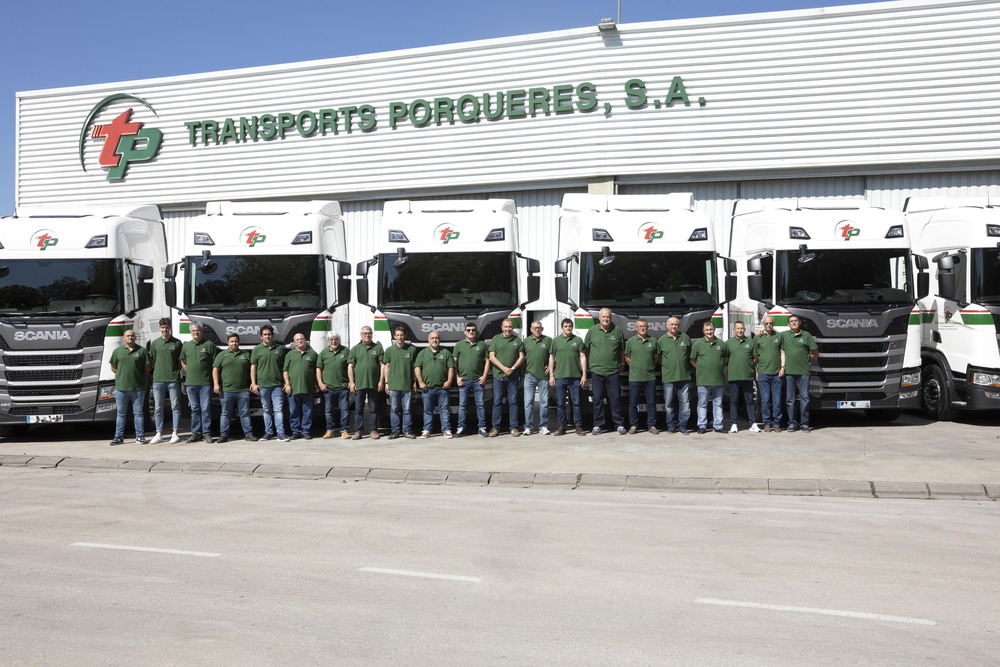 Collaborators
External collaborators
We have numerous partnerships with external collaborators, who allow us to better adapt to our clients' needs at any moment.
This way, we can easily broaden the range of scheduled routes, cargo types and volumes to carry according to the demand.
Would you like to be part of our network of collaborators?
If you are a freelancer or a business owner in the road freight industry, and you'd like to be part of Transports Porqueres SAU's network of collaborators, get in touch with us.