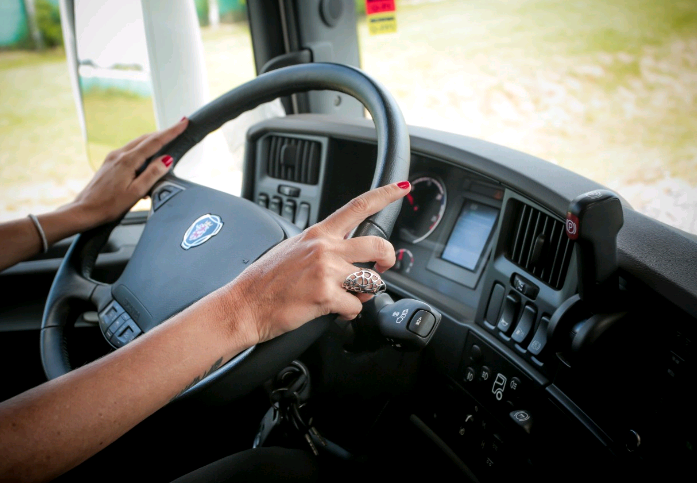 11/13/2021
New amendments to the R.G. of circulation, the R. G. of vehicles and the R. G. of drivers.
The Council of Ministers has just approved two Royal Decrees modifying, on the one hand, both the General Road Traffic Regulations and the General Vehicle Regulations and, on the other, the General...
Know more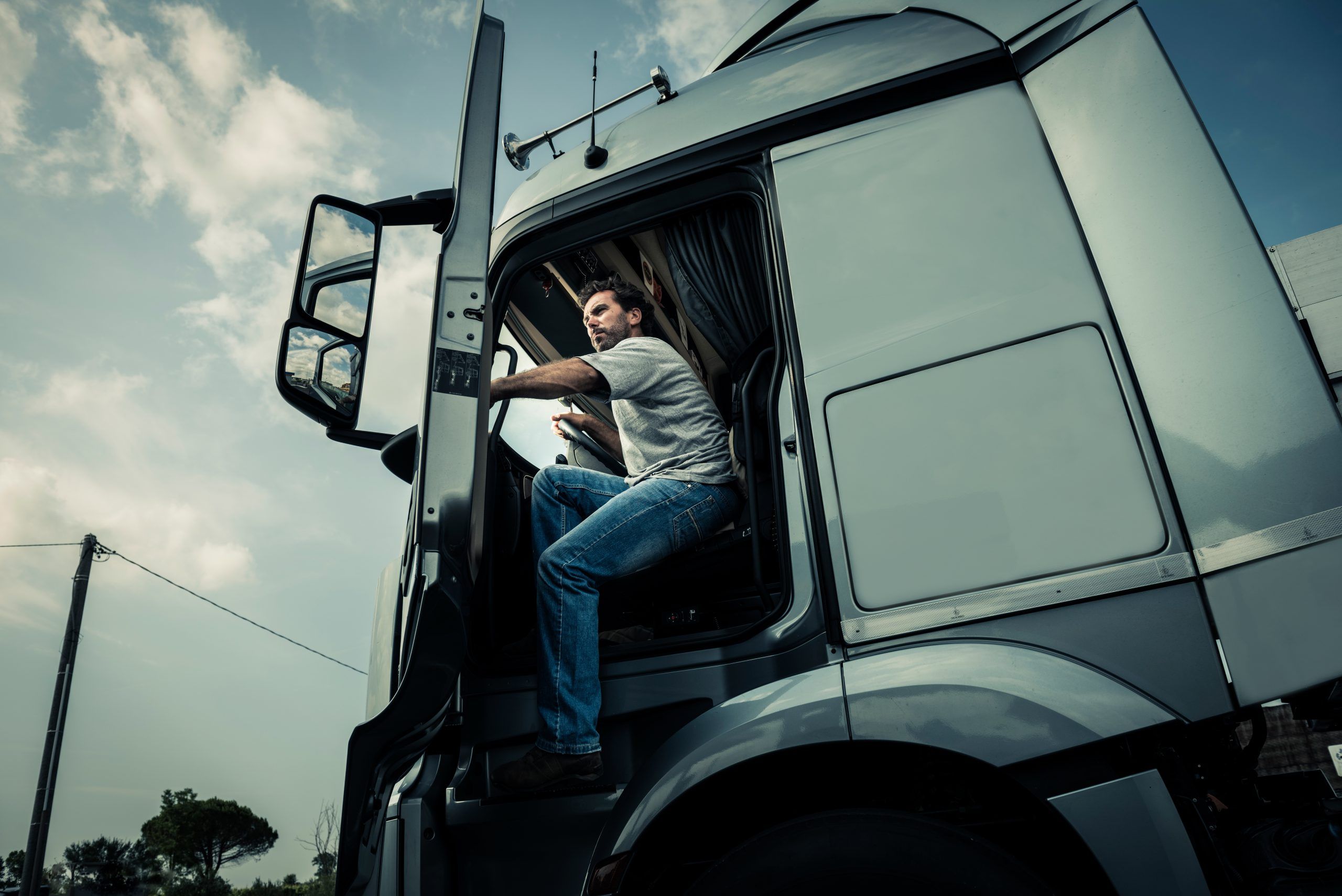 08/20/2020
All about what's new in the Driving and Resting Time Regulations 2020
NEW FEATURES OF THE REGULATION ON DRIVING TIME AND REST PERIODS FOR PROFESSIONAL DRIVERS.
Today the new regulation comes into force which regulates the maximum driving time and rest periods for professional drivers during their working day (weekly) as well as the minimum breaks...
Know more