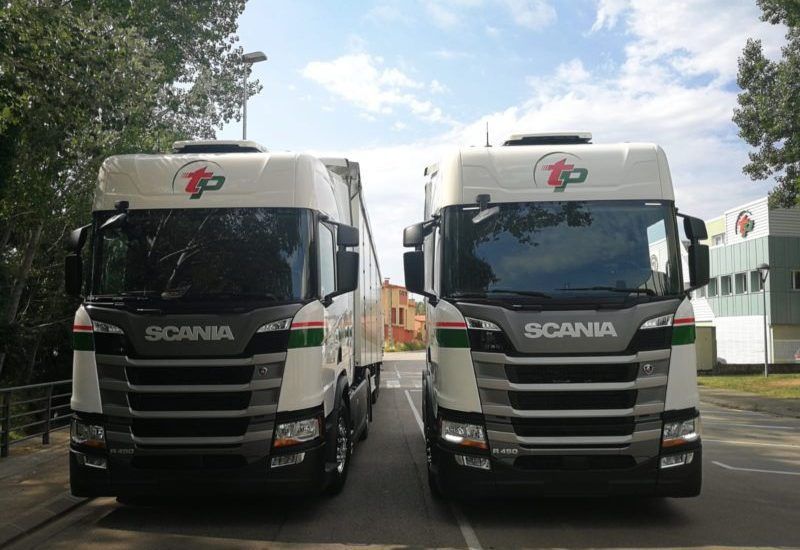 07/24/2019
Acquisition of two new tractors
Transportes Porqueres continues its commitment to a more sustainable and efficient future, and renews its fleet with two new Euro-6 tractors.
Transportes Porqueres, S.A.U. consider...
Know more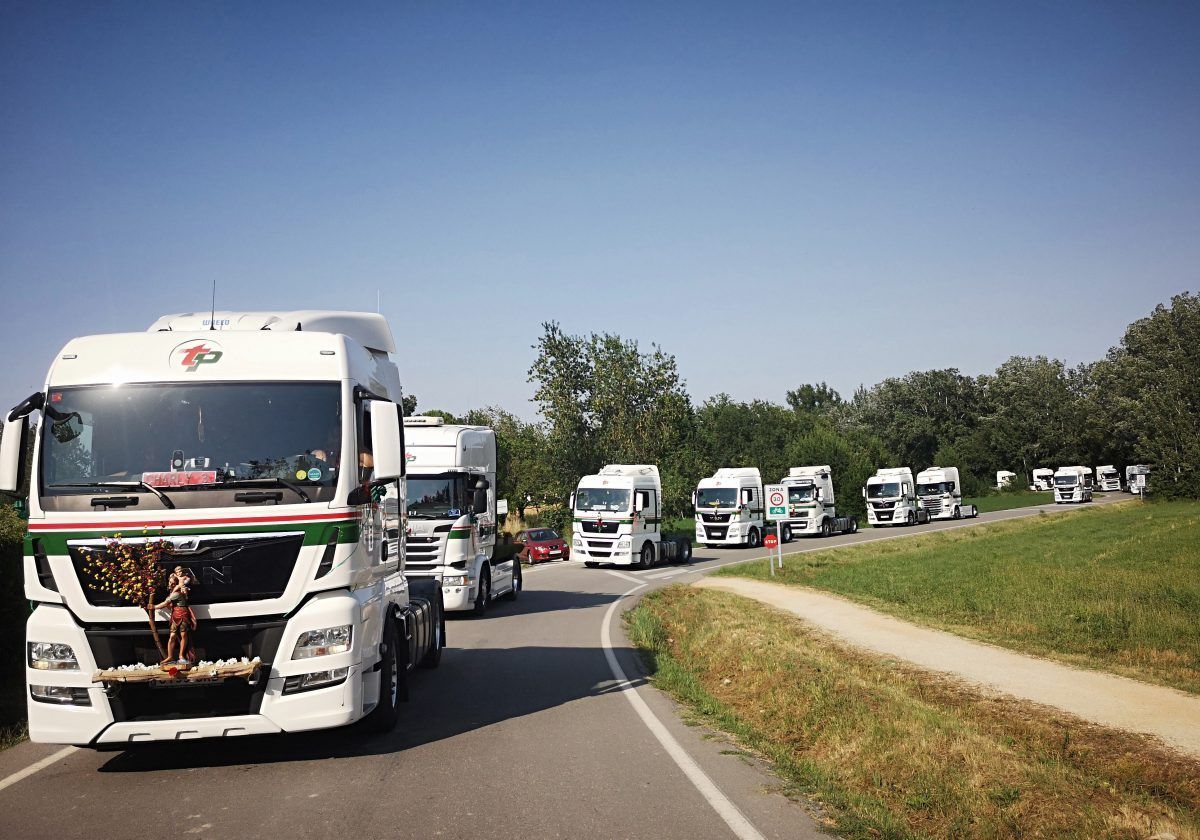 07/17/2018
Saint Cristobal 2018
On Saturday 14th July, following the annual tradition, the Saint Christopher Festival was held in Banyoles.
Saint Christopher, patron saint of automobiles and protector of travel, has been venerated for centuries in Catalonia. During the day, lorries, cars, ...
Know more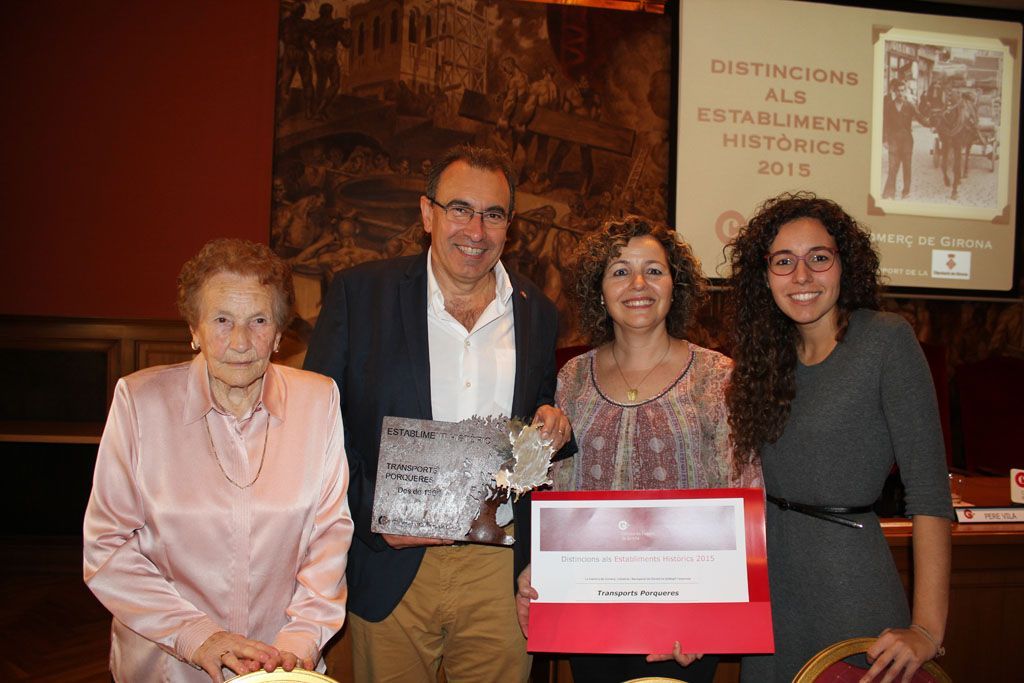 11/5/2015
Transports Porqueres is commemorated as a historical establishment
Transports Porqueres celebrates 55 years of history with the incorporation of the third generation of the family.
In the 1940s, Joan Ferrer i Company, a resident of Usall (Porqueres) and the eldest son of a family of masoveros, began transporting firewood from the forest to Ban...
Know more