Acquisition of two new tractors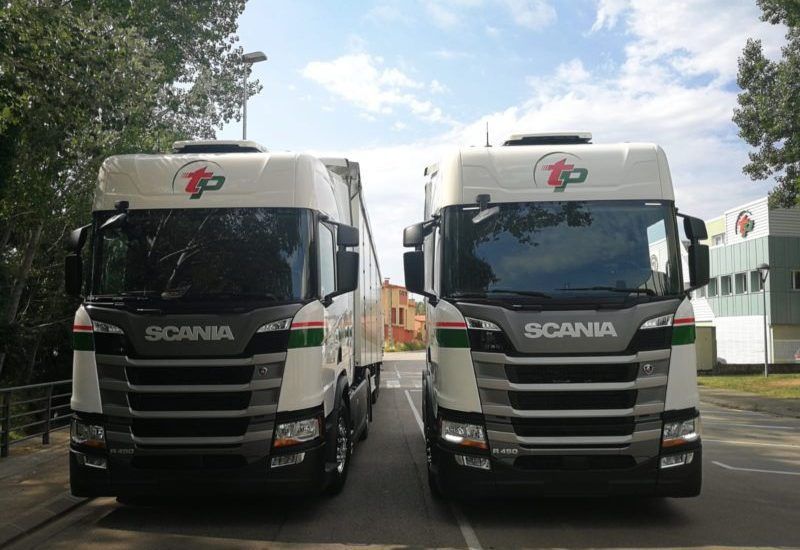 07/24/2019
Transportes Porqueres continues its commitment to a more sustainable and efficient future, and renews its fleet with two new Euro-6 tractors.
Transportes Porqueres, S.A.U. considers environmental protection as a responsibility. For this reason, commitment to the environment is a priority policy in its present and future business project. One of the fundamental pillars is to maintain the latest generation fleet, renewing the trucks every 4 years in order to reduce CO2 emissions, increase road safety and guarantee respect for its workers. All this provides its customers with a final service based on quality, trust and sustainability.
Since 2003, Transportes Porqueres, S.A.U. has had the ISO 14001:2004 environmental certificate issued by AENOR and guarantees its application in all areas of the organisation.
In accordance with the regulations, the company transmits its environmental and social commitment to both employees and suppliers in order to guarantee the preservation of the environment for the good of all.
On the other hand, the management of Transports Porqueres, S.A.U., in its firm commitment to its environmental policy, keeps its personnel informed of the organisation's obligations, provides them with the necessary resources and ensures their compliance. In addition, it periodically evaluates and reviews its environmental policy to improve its management and application, and extends it to its customers.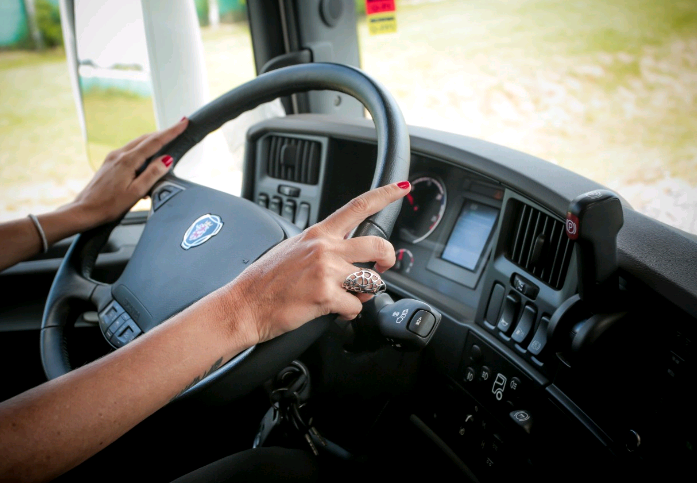 11/13/2021
New amendments to the R.G. of circulation, the R. G. of vehicles and the R. G. of drivers.
The Council of Ministers has just approved two Royal Decrees modifying, on the one hand, both the General Road Traffic Regulations and the General Vehicle Regulations and, on the other, the General Driver Regulations. If you want to find out about all the changes, how they affect you and when they come into force, don't miss this new article we ...
Know more