Saint Cristobal 2018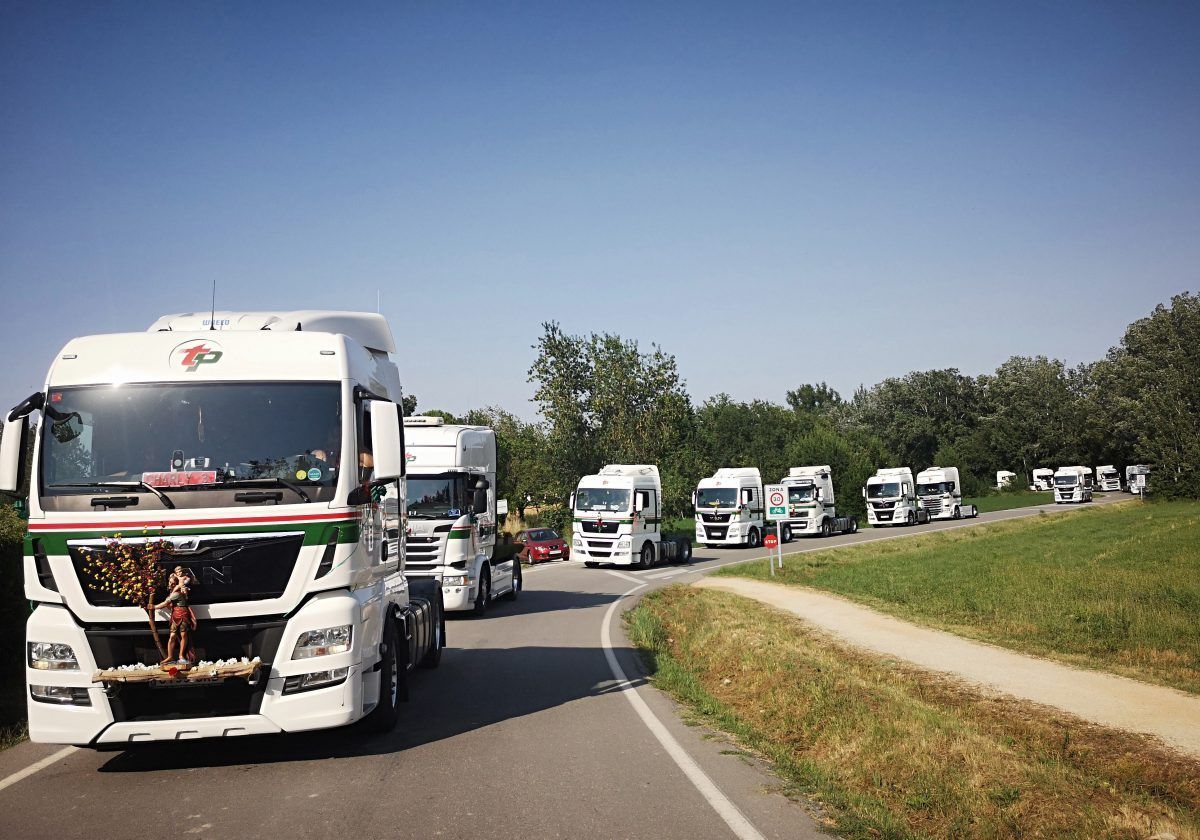 07/17/2018
On Saturday 14th July, following the annual tradition, the Saint Christopher Festival was held in Banyoles.
Saint Christopher, patron saint of automobiles and protector of travel, has been venerated for centuries in Catalonia. During the day, lorries, cars, motorbikes and bicycles are paraded in front of various churches in the Països Catalans to be blessed and thus enjoy the saint's protection throughout the year.
St. Christopher's Day in Banyoles is organised by the St. Christopher's Festival Committee. Among the activities that took place were the gathering at the La Draga Sports Pavilion, the departure of the festival committee led by this year's flag bearer - Transjorman 1513 SL -, the mass in honour of the patron saint, the parade of vehicles around the pond, the sardana dance in the Plaça Major and finally the brotherhood dinner where prizes and badges were handed out to the participants.
All the drivers of Transports Porqueres worked together to decorate the fleet of lorries and between them they all mounted a float on one of the tractors. This year they decorated it with a restored antique wagon, as a symbol of the beginning of road transport, surrounded by plants and flowers and playing music to liven up the parade around the pond. The result was a great success, as a very good atmosphere was created between colleagues and their families, enjoying the whole day between meals, partying and teamwork.
Finally, at the brotherhood dinner, which was held with all the transporters of the region, the work well done and the team spirit of the drivers was reflected. Transports Porqueres won first prize for the best decorated individual lorry and fourth prize at fleet level.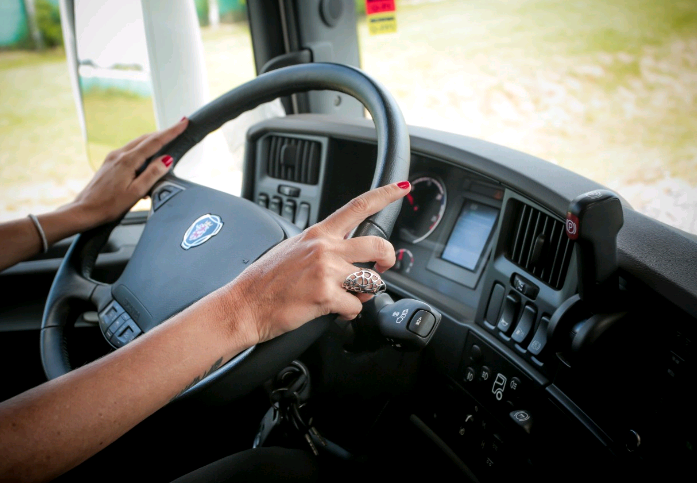 11/13/2021
New amendments to the R.G. of circulation, the R. G. of vehicles and the R. G. of drivers.
The Council of Ministers has just approved two Royal Decrees modifying, on the one hand, both the General Road Traffic Regulations and the General Vehicle Regulations and, on the other, the General Driver Regulations. If you want to find out about all the changes, how they affect you and when they come into force, don't miss this new article we ...
Know more