Transports Porqueres is commemorated as a historical establishment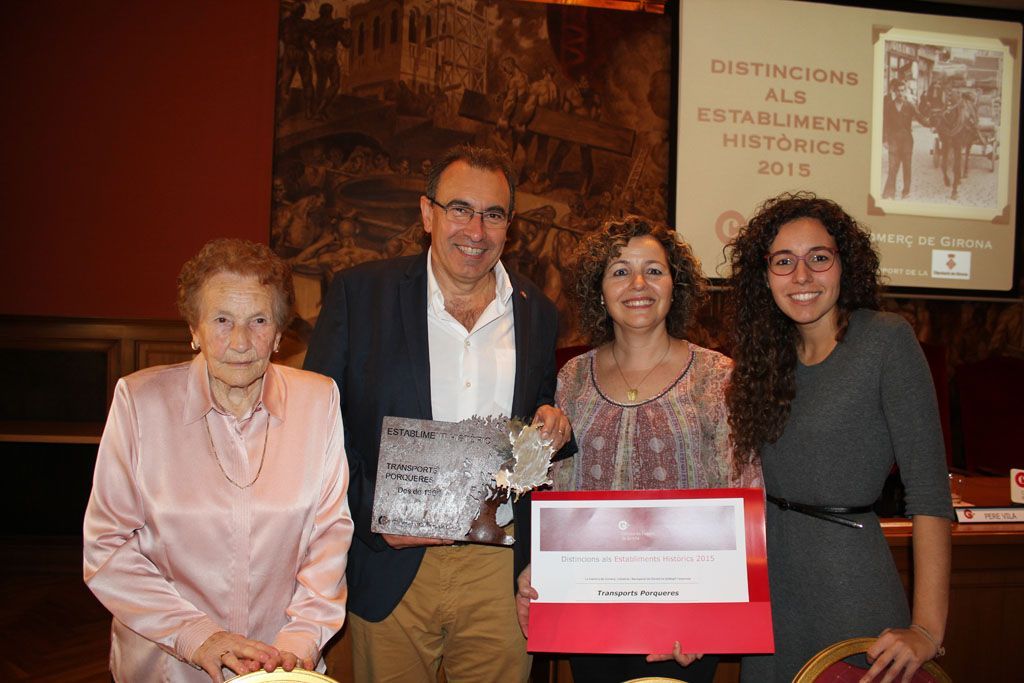 11/5/2015
Transports Porqueres celebrates 55 years of history with the incorporation of the third generation of the family.
In the 1940s, Joan Ferrer i Company, a resident of Usall (Porqueres) and the eldest son of a family of masoveros, began transporting firewood from the forest to Banyoles with the family cart. He did this while working as a farm labourer, until in May 1960 one of his customers suggested that he should devote himself entirely to transport and sold him his lorry. Buying that second-hand lorry, Joan and his wife, Rosenda Mach, started the family business. With a lot of effort and dedication, Joan expanded the business until he had six lorries.
His son, Salvador Ferrer, helped his father from a very young age. In January 1986, the company Transports Porqueres. S.A., incorporating the second generation: Salvador and his wife, Rosa Isern. These were times of change and the young couple faced many challenges, which they overcame and strengthened, always with the support of their closest family members.
From the beginning of Transports Porqueres until today, the market has been changing and the company has been able to adapt to it, always betting on new technologies, quality and the environment. Currently, the third generation is already working, with a large fleet of trucks and a wide range of collaborators, where, together with the human team, they coordinate and carry out the work to offer a good service to the client. Transportes Porqueres specialises in the transport of bulk and palletised goods throughout the European Community, carrying out transport based on trust.
On 5 November 2015 the Chamber of Commerce of Girona distinguished the 55 years of Transports Porqueres in the 36th edition of the Distinctions to Historical Establishments. You can find more information at the following link: http://www.cambragirona.cat/la-cambra-de-comerc-de-girona-guardona-18-establiments-historics-de-la-demarcacio/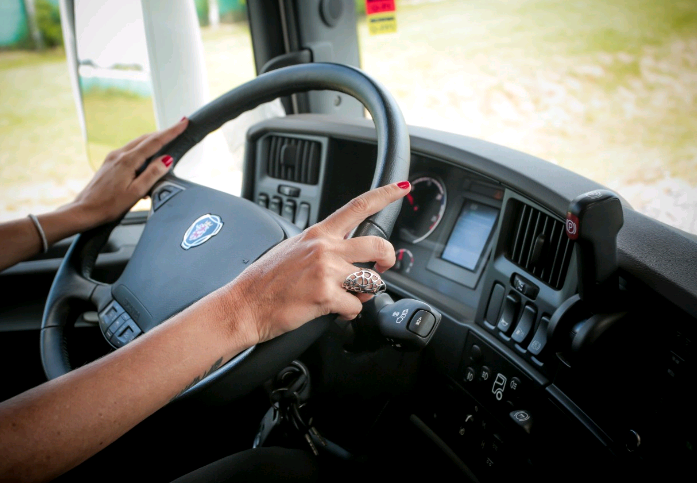 11/13/2021
New amendments to the R.G. of circulation, the R. G. of vehicles and the R. G. of drivers.
The Council of Ministers has just approved two Royal Decrees modifying, on the one hand, both the General Road Traffic Regulations and the General Vehicle Regulations and, on the other, the General Driver Regulations. If you want to find out about all the changes, how they affect you and when they come into force, don't miss this new article we ...
Know more