How Christmas affects road transport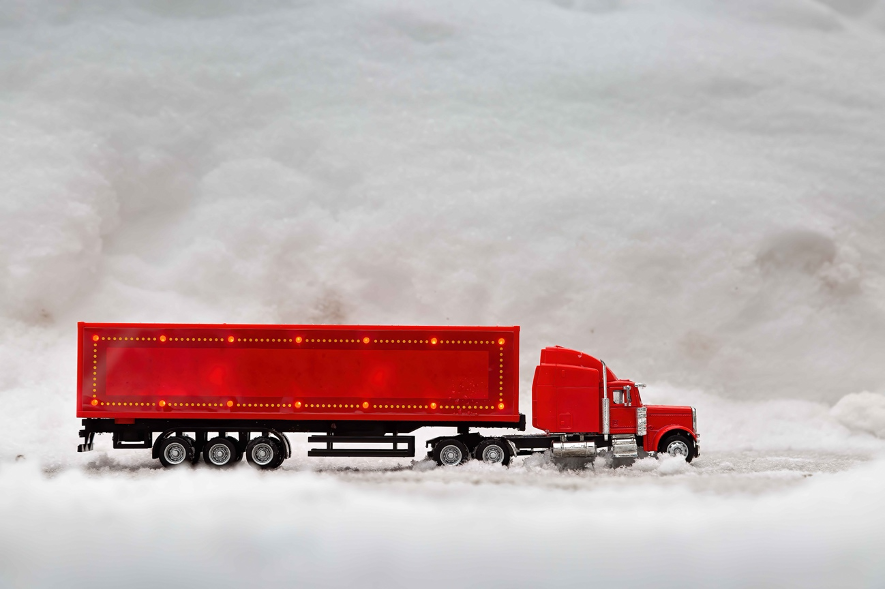 12/24/2021
As you will have deduced, logistics companies have an extra workload during the Christmas holidays.
But as we say at Transports Porqueres, new needs must be met with more organisation. One of the advantages of this period is that the increase in workload is predictable. In this way, we can plan our response in advance. Some companies have defined their strategy for this time of year. Others simply have everything tied up and ready for the start of the season.
Continue reading the article where we explain everything you need to take into account to anticipate a road haulage company for Christmas.
Reinforcement of personnel
The truth is that we find companies that increase the number of workers, even multiplying their staff at Christmas.
This is due to the need to secure workers as some customers already start to fill their warehouses in October and November in order to secure their goods.
Expansion of warehouse space
Logistics companies may need, in the short term, to rent space to handle shipments during these peaks of activity.
In our case, we have this area well covered. We have facilities with a surface area of more than 3,000 m2 and a height of 9.20 metres distributed in a large warehouse in Banyoles.
Order tracking
Having a good technological system is essential. That is why at Transports Porqueres we provide our clients with the "Route tracking" system through our Client Area. This consists of monitoring the delivery by receiving data in real time, allowing the customer to see the status of their delivery when and where they want.
On-time delivery
Details such as punctuality in the delivery of orders make all the difference in today's demanding and competitive market. Of course, there is the possibility of unforeseen circumstances, especially at this time of the year, which can delay an order. It is precisely because of this that we must do all the more reason to do everything in our power to prevent anything beyond our control from happening. That is why anticipating is our best option.
In short, from the beginning of November until the end of January is when this workload is most affected. That is why logistics companies have a high degree of foresight, as it can be said that our great advantage lies in anticipating. This, together with good organisation and planning, as we do at Transports Porqueres, allows us to ensure that all orders arrive in perfect condition within the established timeframe.
Happy Holidays!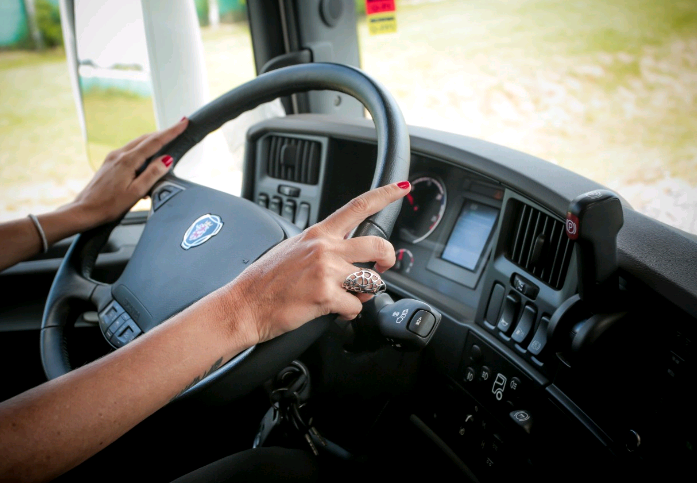 11/13/2021
New amendments to the R.G. of circulation, the R. G. of vehicles and the R. G. of drivers.
The Council of Ministers has just approved two Royal Decrees modifying, on the one hand, both the General Road Traffic Regulations and the General Vehicle Regulations and, on the other, the General Driver Regulations. If you want to find out about all the changes, how they affect you and when they come into force, don't miss this new article we ...
Know more