Coronavirus situation in Italian transport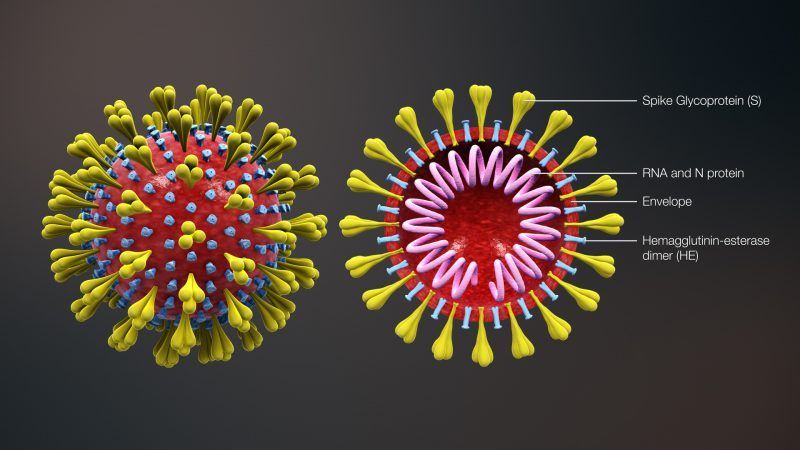 03/10/2020
After a few days of uncertainty, on Sunday 8 March, the Italian governments announced a communiqué regarding the preventive isolation in Italy due to COVID-19 better known as Corona Virus. They explain that 16 million citizens living in Lombardy and 14 other regions of Northern Italy will not be able to leave or enter Italy except in an emergency situation for health reasons as the affected area has been considered a "Red Zone" until 3 April in order to counteract the Corona Virus (COVID-19) epidemic. From today morning, these measures are extended on the whole Italian territory, with the same rules contained in the DPCM.
Reliable and well-informed sources on transport in Italy state that heavy goods vehicles are exempted from the traffic limits in isolation areas, as it is considered one of the professional activities that can justify internal journeys within the country as well as crossing borders.
On the ministry's website it can be confirmed "All goods can enter and leave the affected territories. The activity of transport companies is a job requirement, so carriers can therefore enter and leave the territories in question, as well as move within them."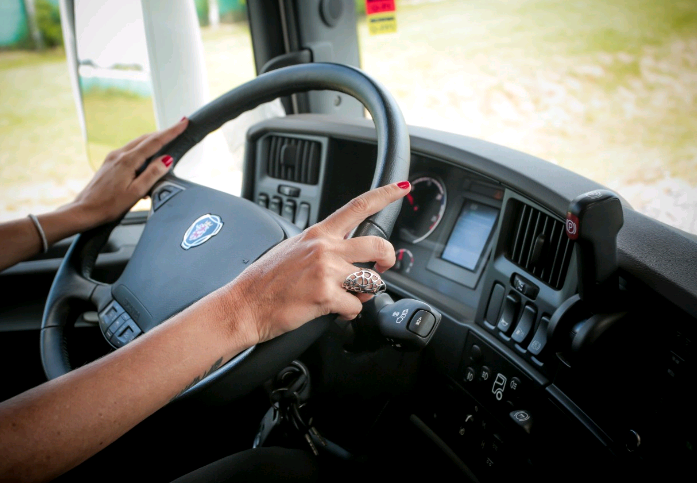 11/13/2021
New amendments to the R.G. of circulation, the R. G. of vehicles and the R. G. of drivers.
The Council of Ministers has just approved two Royal Decrees modifying, on the one hand, both the General Road Traffic Regulations and the General Vehicle Regulations and, on the other, the General Driver Regulations. If you want to find out about all the changes, how they affect you and when they come into force, don't miss this new article we ...
Know more