New law on transporting waste to Italy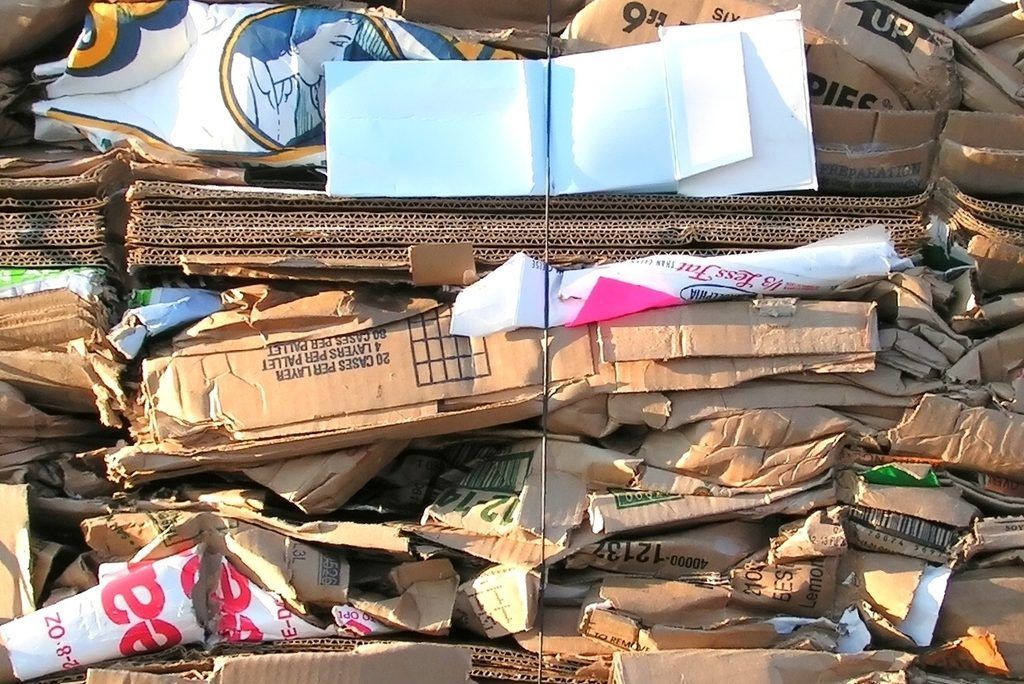 04/4/2017
Transports Porqueres already has the ALBO permit adapted to the new law.
To collect and transport waste to the Italian area, it is compulsory to have the ALBO permit, a document authorised and validated by the Italian Ministry of the Environment. Unlike in other EU countries, there is a charge for this permit.
For companies already authorised in ALBO, please note that a new law has been passed which makes it compulsory to renew the permit before 15/05/2017. Otherwise it will be automatically cancelled.
The renewal of this permit can be done online and involves attaching a series of documents in Italian or in the original language together with a sworn translation into Italian.
The documentation to be submitted is:
Fiscal data of the company and legal representative
Copy of the company's legal representative's ID card
Criminal Certificate
Social Security Certificate
Documentation for tractors and semi-trailers
Have a certified e-mail address or a representative company in Italy.
Please note that the cost of the licence has also increased, with the basic taxes to be paid to the Ministry and a variable fee depending on the number of tons to be transported. It is important to know that the renewal does not admit any change. Think carefully before sending it in, because any change is an extra cost.
At Transports Porqueres, we have already updated the licence for our entire fleet. If you have any queries or need us to help you process it, please do not hesitate to contact us.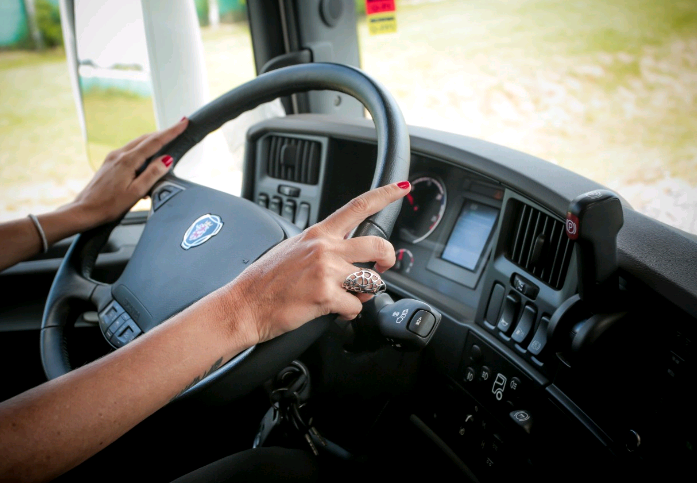 11/13/2021
New amendments to the R.G. of circulation, the R. G. of vehicles and the R. G. of drivers.
The Council of Ministers has just approved two Royal Decrees modifying, on the one hand, both the General Road Traffic Regulations and the General Vehicle Regulations and, on the other, the General Driver Regulations. If you want to find out about all the changes, how they affect you and when they come into force, don't miss this new article we ...
Know more