Planting five trees for a more sustainable future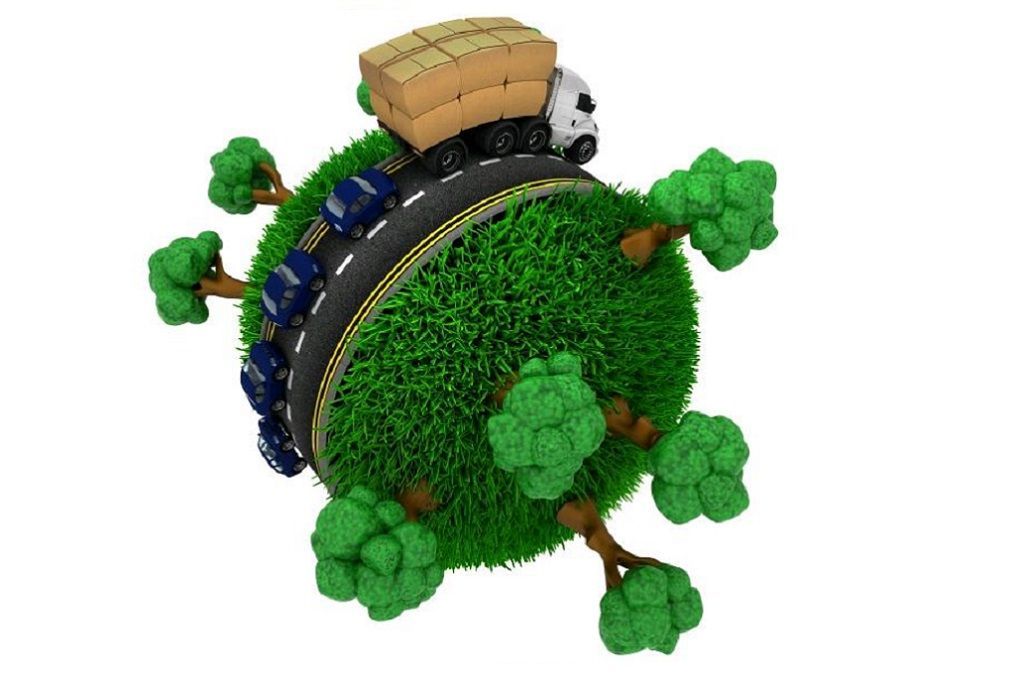 11/18/2017
The planting of five trees will mean the fixation of 5.19 tonnes of CO2.
Transportes Porqueres is participating in the "One Scania, One Tree" programme with the acquisition of five new tractors for its fleet.
The "One Scania, One Tree" project consists of the creation of a public green space called the "Scania Forest", which will be planted with the same number of trees as the number of Scania vehicles sold on the Iberian peninsula during the life of the project. The forest will be protected and maintained for a period of at least 100 years.
Transportes Porqueres, as a company that is aware of and committed to environmental conservation, wants to do our bit to reduce the environmental impact. The acquisition of the new tractors has allowed the planting of five trees with an estimated fixation of 5.19 tons of CO2 during the period of 100 years. The trees can be visited at any time at the geographical point 40º 20' 41.43 "N 3º 32' 49.41 "W of the Scania Forest.
This decision is a commitment to a better environment and a more sustainable future.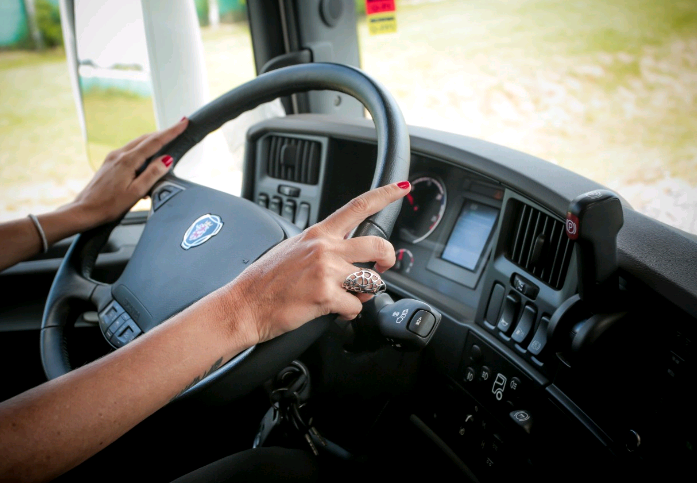 11/13/2021
New amendments to the R.G. of circulation, the R. G. of vehicles and the R. G. of drivers.
The Council of Ministers has just approved two Royal Decrees modifying, on the one hand, both the General Road Traffic Regulations and the General Vehicle Regulations and, on the other, the General Driver Regulations. If you want to find out about all the changes, how they affect you and when they come into force, don't miss this new article we ...
Know more