What are the advantages of outsourcing logistics?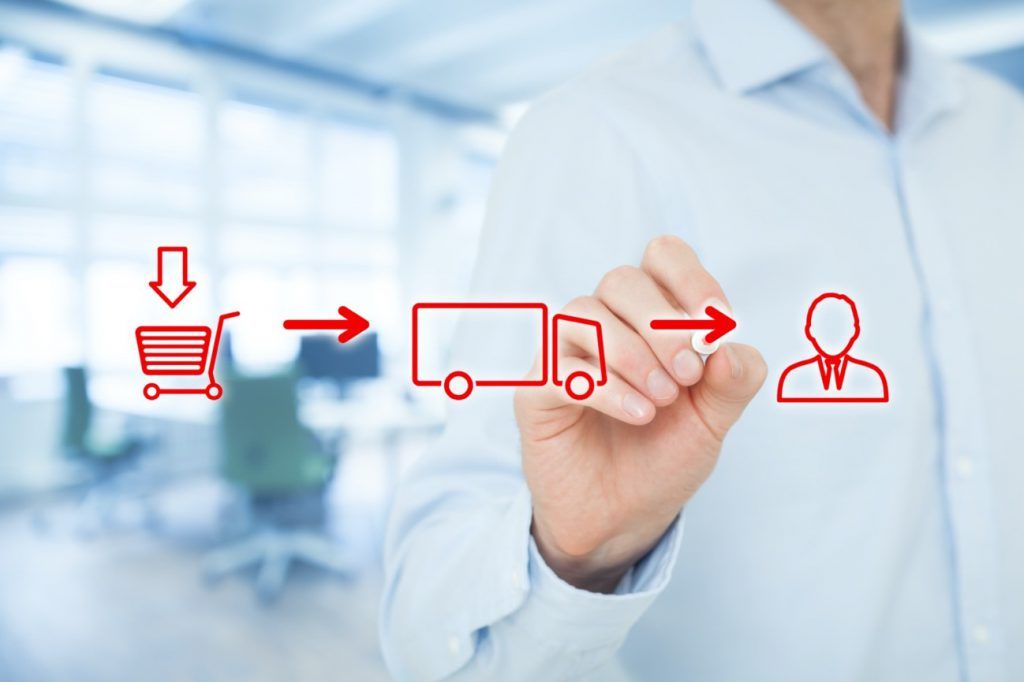 10/30/2021
Once a company has the perfect idea, the right product, knows what its customer's needs are and everything fits perfectly, the same question always comes up: how to reach these customers?
From small businesses and startups to the most consolidated large companies, solving external logistics properly is a major need to ensure the future of the company.
All companies consider how to solve logistics issues, whether by contracting a quality logistics service, or trying to rely on their own resources. As we are aware of the importance of the logistics process and we want your company to stand out from the competition, at Transports Porqueres we explain the reasons why it is worth contracting a distribution service.
Optimisation of resources
Often with the idea of saving costs or with the intention of having greater control over their product, many companies try to carry out as much of their own logistics processes as possible.
Generally, companies spend most of their time on product development and market positioning, so that tasks such as logistics are relegated to the background, and if you are not specialised in this area, you have fewer resources and therefore end up making losses. This is due to the fact that companies divert both human and economic resources from their core business - from the basic competence that makes them different and places them in the market - to attend to tasks in which they are not specialised, they often have less logistical means and, therefore, are less efficient.
Delivery security and quality
For customers, the delivery of products is of the utmost importance, and having a supplier that meets the established deadlines is an essential requirement. As we mentioned at the beginning, there is little point in having the perfect product if it cannot be placed where the customer needs it and when they require it.
By outsourcing this process, you ensure that you have a supplier that is rigorous both in terms of delivery deadlines and the safety and good condition of the goods transported.
In short, by working with a company such as Transports Porqueres, you will be able to certify that the entire flow, from the request, the processing, the management, the control of the goods, the preparation of the work plan, etc. has the necessary guarantees. Cost savings, reduced workload, support and experience...
Finding the perfect partner for your external logistics will be one of the best investments you can make.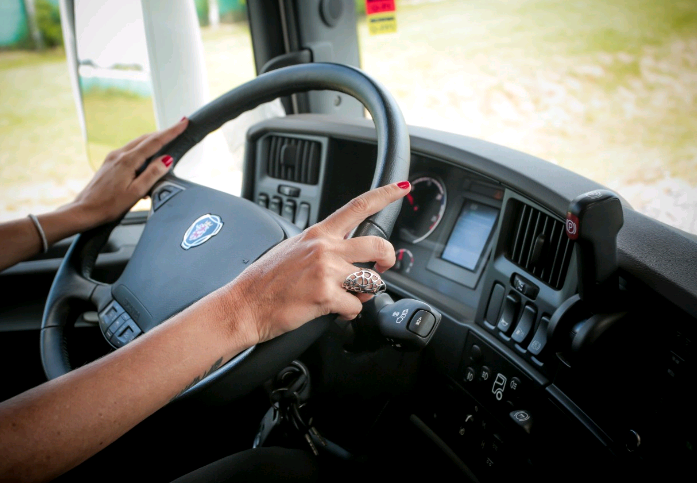 11/13/2021
New amendments to the R.G. of circulation, the R. G. of vehicles and the R. G. of drivers.
The Council of Ministers has just approved two Royal Decrees modifying, on the one hand, both the General Road Traffic Regulations and the General Vehicle Regulations and, on the other, the General Driver Regulations. If you want to find out about all the changes, how they affect you and when they come into force, don't miss this new article we ...
Know more