How Covid-19 is affecting the road haulage sector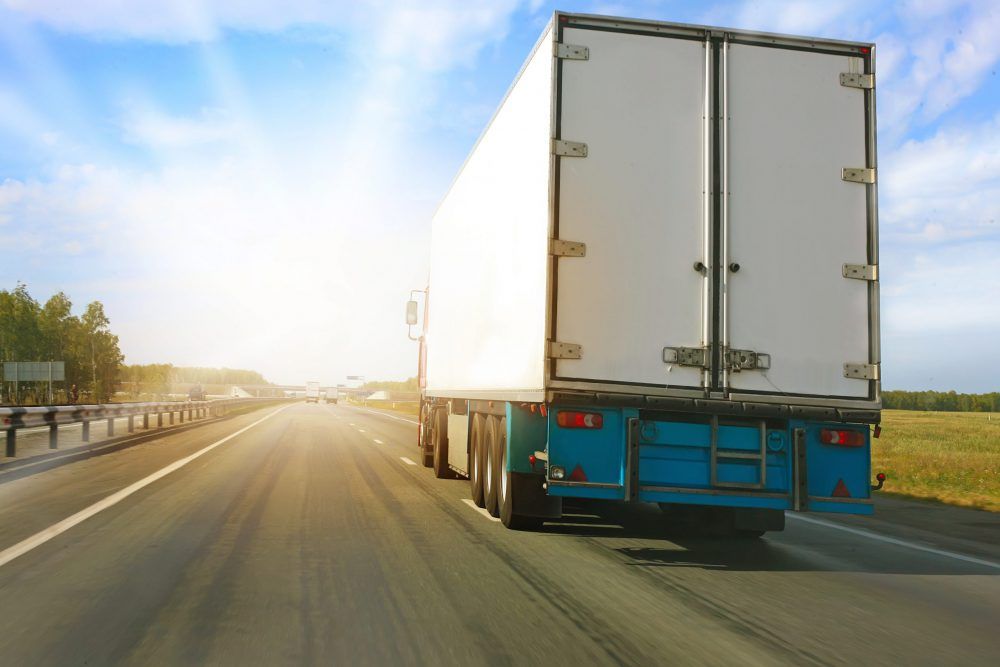 04/30/2020
We are currently in a complex situation which, in one way or another, has had a global impact on all market sectors. In the case of road freight transport, despite being considered an essential activity, it is also suffering from economic paralysis as a result of the state of alarm.
The workload of transport companies has decreased considerably due to the lack of activity of our customers. According to surveys of the 128 hauliers associated with Asetrans (the Girona Transport Business Association), only 22% of the goods transport fleet has been operating normally during the fifth week of the lockdown.
According to the director of Asetrans, the majority of transports (70%) that are carried out are of sanitary material, pharmaceuticals and foodstuffs, but even so, their activity has been decreasing and their situation is not much better either, as it is very complicated to obtain return loads and this means that the empty kilometres and waiting times have increased considerably, putting the profitability, viability and continuity of the businesses at risk.
This situation leads us to be aware of the lack of exceptional measures, which should be applied immediately, aimed at protecting the business fabric, already around 600,000 jobs in the sector. According to CETM, without this aid, very few hauliers will be able to remain in operation once this health crisis is over.
Freight transport companies are a vital element for the economy, and that is why we believe it is important that we all take the necessary measures and work together to get back to work as soon as possible and emerge from this crisis stronger and more aware of the world around us.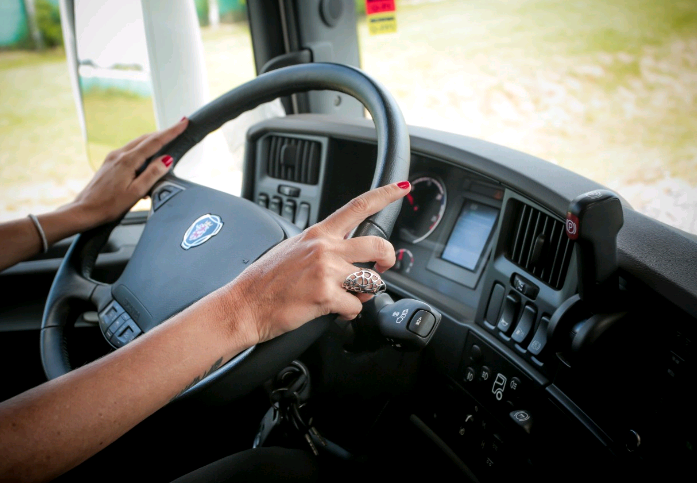 11/13/2021
New amendments to the R.G. of circulation, the R. G. of vehicles and the R. G. of drivers.
The Council of Ministers has just approved two Royal Decrees modifying, on the one hand, both the General Road Traffic Regulations and the General Vehicle Regulations and, on the other, the General Driver Regulations. If you want to find out about all the changes, how they affect you and when they come into force, don't miss this new article we ...
Know more